Service user eligibility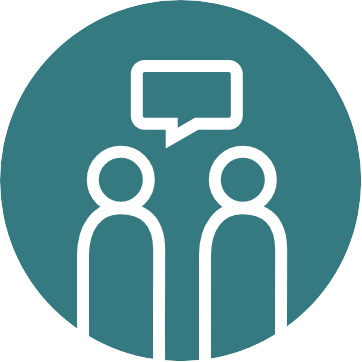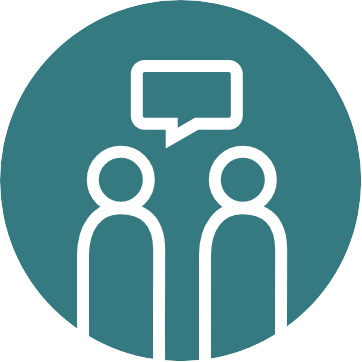 Who is eligible for BounceBack® Coaching?
In order to start with the BounceBack® Coaching program, individuals must meet the following criteria:
14 years of age or older living in Quebec
In contact with a health and social services professional
Mild-to-moderate depression, with or without anxiety
Not at risk of harming self or others
Have not had a manic episode or psychosis in the last 6 months
Capable of engaging with and concentrating on materials
Not significantly misusing drugs or alcohol to the extent that it would impact engagement in CBT treatment
Note
People who are not eligible for accompaniment can still benefit from BounceBack® Videos. (use code: bbtodayqc)
Instructions
Fill out the referral form on our secure Telus Health portal.
Online referral