Service user eligibility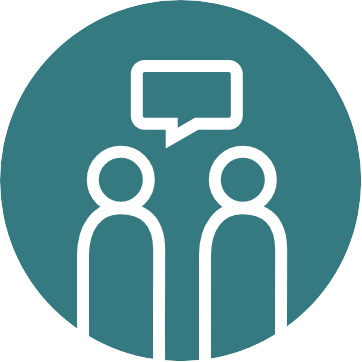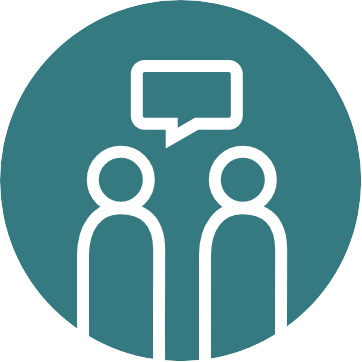 Who is eligible for BounceBack® Coaching?
In order to start with the BounceBack® Coaching program, individuals must meet the following criteria:
14 years of age or older living in Quebec
A PHQ9 score of 21 or less or a RCADS-MDD Tscore of 80 or less
Not at risk of harming self or others
Have not had a manic episode or psychosis in the last 6 months
Capable of engaging with and concentrating on materials
Not significantly misusing drugs or alcohol to the extent that it would impact engagement in the self-care program
Note
People who are not eligible for accompaniment can still benefit from BounceBack® Videos. (use code: bbtodayqc)
Instructions
Fill out the referral form on our secure Telus Health portal.
Online referral